My name is Heide Göddert and I am your travel organiser at Heide Reisen
Born seven days before Christmas Eve 1972 in the small town of Agnetheln (Romanian: Agnita, Hungarian: Szentágota) in the Harbach Valley (Valea Hârtibaciului) and raised there very close to Hermannstadt (Romanian: Sibiu, Hungarian: Nagyszeben), I attended the German-speaking kindergarten and school. When I was 2 ½ years old, my younger brother Wolfgang was born. In school lessons, I always listened to my mother tongue and wrote all class tests in German.
I still feel that way today: I was able to experience a wonderful childhood and youth in middle-class circumstances. The whole extended family lived on our farm: Mum and Tata (Dad), grandma and grandpa, my aunt and uncle, my cousins… Together we, the Preiss family, had a real little farm: chickens clucked, pigs grunted, there was always something going on!
To this day I still remember the great community and the strong cohesion among us Transylvanian Saxons. Easter, for example, we not only celebrated together in our large family, – but we sat together with all the neighbouring families. We always celebrated Christmas in a large family circle. When I came home on Christmas Eve as a "Christmas present", a great community welcomed me there from the very first moment.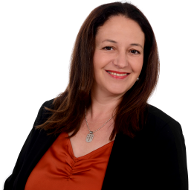 Heide Göddert
Sat Sura Mare, Comuna Sura-Mare,
Strada Adrian Paunescu Nr. 22,
Sibiu (Hermannstadt), Rumänien
Telephone:
DE: +49 (0)162 258 44 94
RO: +40 (0)758 928 928
E-Mail: info@heide-reisen.de
Did I want to leave? Never! But when I turned 17, I suddenly had to pack my bags – for good. After the fall of Ceausescu in March 1990, I … well, let me put it this way: my parents emigrated me. Virtually overnight, I saw myself waking up in another world; this one bore the name Ludwigsburg.
I spent the first two weeks there, near Stuttgart, in a hall of residence. After that, things got exciting: I went back to school and got my advanced technical college entrance qualification. I then completed an apprenticeship as a management assistant in office communication. A well-known global corporation said "yes" to me and hired me. I worked there for many years as an assistant to the head of department and did a lot of organising, including travelling.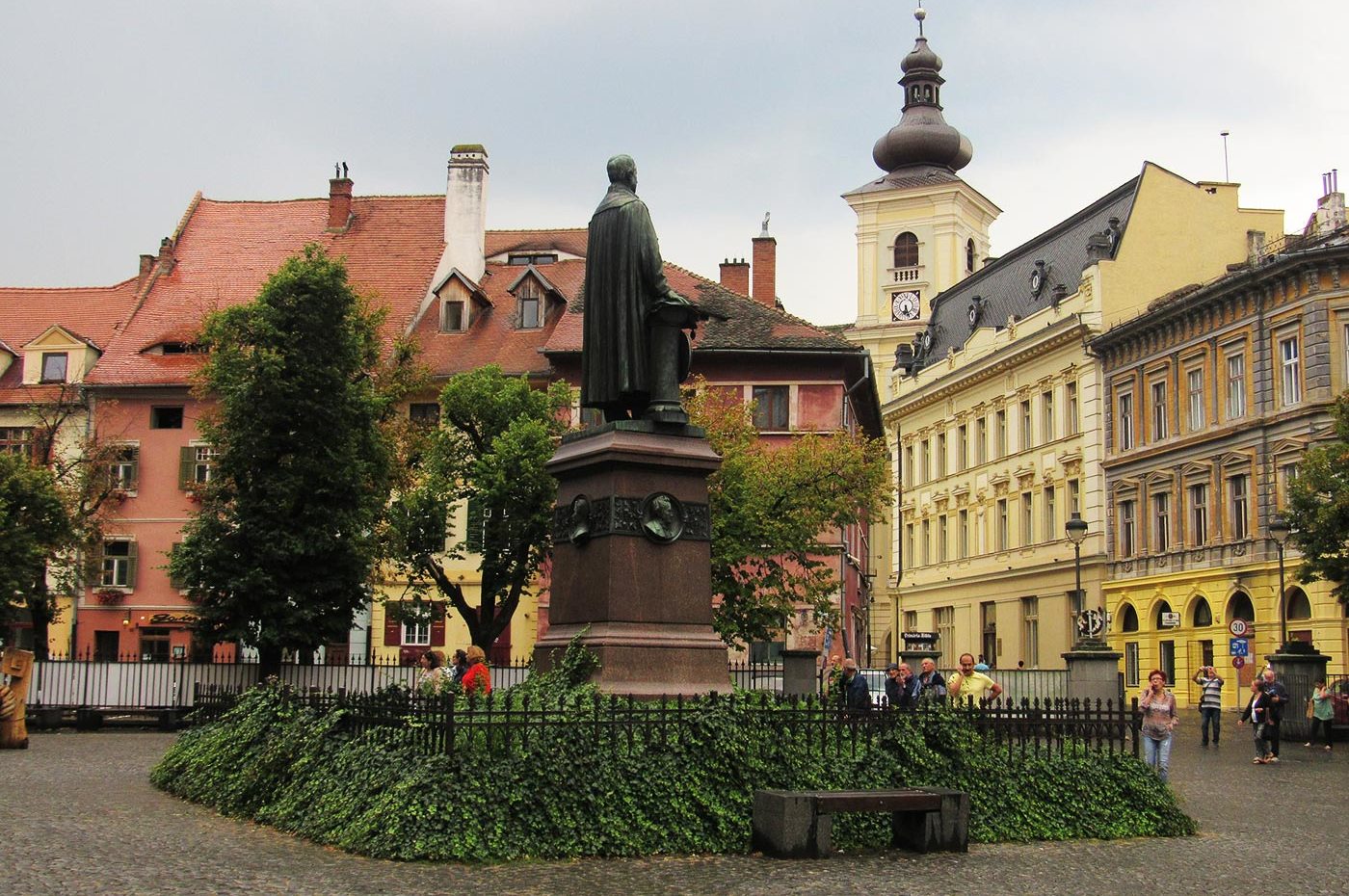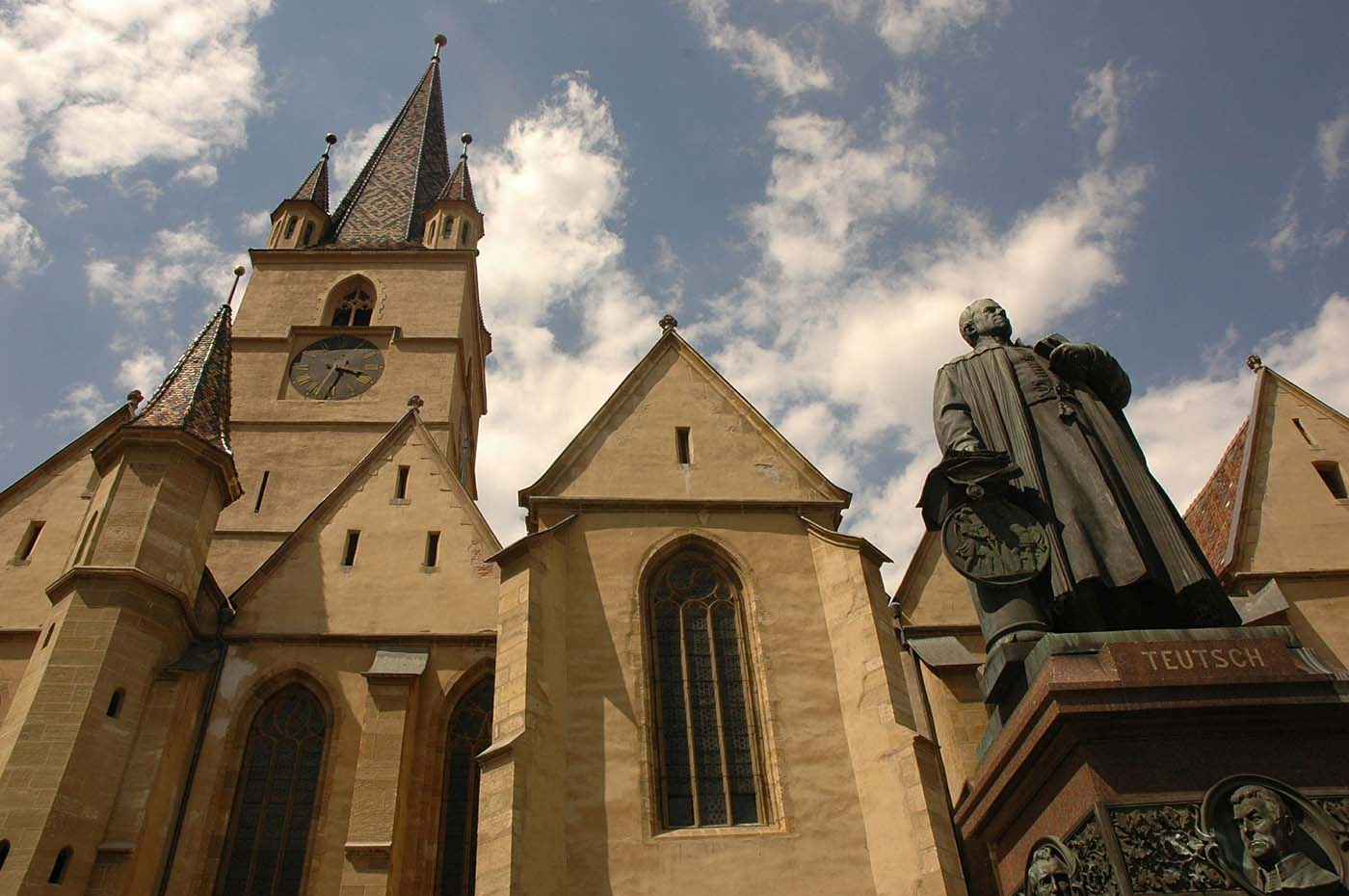 How did it go privately? Also very well! My dear Harald also said "yes" to me and since then my name is no longer Heide Preiss, but Heide Göddert. By the way, my husband also comes from beautiful Transylvania and even from near Hermannstadt (Sibiu); which is why we have remained faithful to the Transylvanian dialect at home. My family is fully behind me and has my back as I now live my dream of making other people's dreams of a wonderful Transylvanian trip come true.
During my first visits to Transylvania, I realised: I didn't really see Transylvania at all as a child. Although I made a few excursions as a child, I took the wonderful landscape, its great people and the highly interesting culture for granted – my homeland. Now, with adult eyes, I see Transylvania again … and marvel at how incredibly beautiful this land is! I hear the old songs there and see: The traditions we had as children are still there, they live on there.
I want to show this beautiful country to everyone. And to make it a dream trip, I make sure that the trip is perfectly organised. The great interest in trips to Transylvania pleases me very much and just six days after I founded Heide Reisen, I was already allowed to organise the first trip, although there was neither a website nor any advertising from me.
I owe the idea for Heide Reisen to my childhood friend, Camelia. She stayed in Romania, where we met regularly. Now she, like me, is always there for you. Camelia supports us with her knowledge and experience from 50 years on the ground.
Do you remember the beginning? I was a "Christmas present". Your trip to Transylvania should be a gift for you. You don't have to worry about anything, – I'll organise everything for you. You will enjoy Transylvania with all your heart, I promise you!