We plan and take care of your holiday INDIVIDUALLY | flight, travel, accommodation, tours, guides and more!
You want to visit and experience Transylvania? Heide Reisen supports you with a carefree planning!
Heide Reisen takes care of everything you need to enjoy Transylvania's beautiful scenery, cities, culture and much more without booking stress. Experience Romania with a personalised program and discover places you might never have seen otherwise!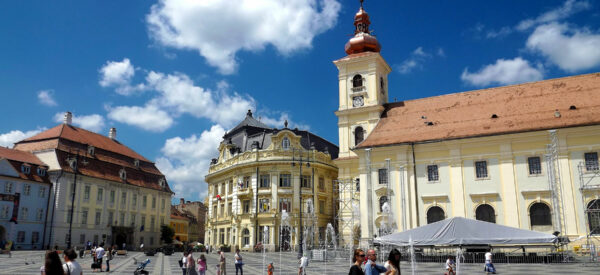 Cities in Transylvania: Sibiu | Sighisoara | more…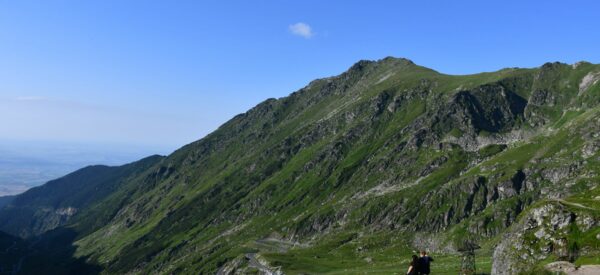 Discover the Fagaras Mountains, the Carpathians and more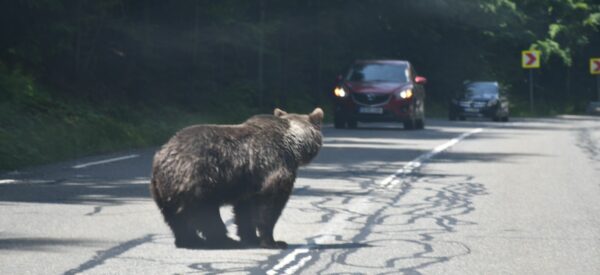 Experience Transylvania | From A like Bear to Z like Dracula 😊
Are you looking for the ideal travel organiser for your trip to Romania? As a single traveller, family or group. We plan and make all the bookings for you: Flights, rental cars, pick-up and drop-off service, accommodation and tours / tour guides. We know what we recommend, save you time searching and you know before your trip that you will return home satisfied and refreshed from your holiday.
Request your holiday offer for Transylvania / Transylvania today. Heide Reisen offers you both individual offers (e.g. city tours in many cities, cultural offers, day wine tours and more…) and a complete all-round well-being package for your holiday.
City tours, culture and other offers: We work with selected tour guides in the different regions / cities and give you an insight into the life, culture and beauty of Transylvania. Heide Reise provides you with the insider information that will make your holiday unforgettable. A stylish wine bar, regional specialities or excursion destinations and adventures. We plan and organise your trip perfectly so that you can enjoy your relaxing holiday.
We also offer leisurely walks through the old town of Sibiu or other Transylvanian cities to admire the historically significant sights.
We have expanded our services and through a cooperation with the leading provider of audio systems we were able to expand our services and offer you a radio-assisted guide system with a good sound and transmission quality. The guide receives a microphone and the guest a radio receiver, so that you can enjoy the tour without crowds and completely relaxed.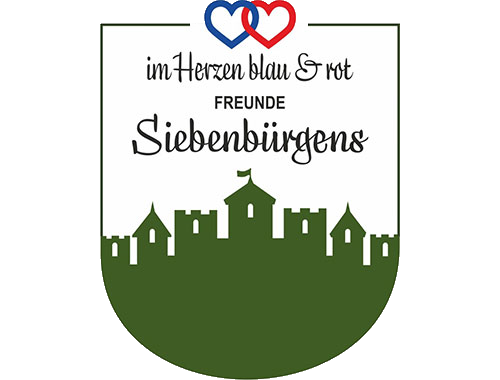 Association of the Friends of Transylvania
The purpose of the association "Friends of Transylvania" is to preserve the traditional values of the German people in Transylvania and to promote the German language, culture and the preservation of history. The association works to revitalise the cultural heritage, protect historical monuments, promote cultural and historical tourism and strengthen the national awareness of the German minority in Romania.
Thus, the association also supports the regional event "Zorabia", which has been supplied with drinks and cocktails by the Association of Friends of Transylvania since last year's event "Transylvanian Night in White | Zorabia 2.0".